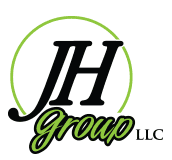 Fence Design, Installation & Repair
ARLINGTON / MANSFIELD, TX - FENCE DESIGN - FENCING REPAIRS - WOOD, METAL, CHAINLINK, WROUGHT IRON
JH Fence Design, Installation & Repair offers a variety of wood and metal perimeter and privacy fencing for your residential or commercial property in the Arlington/Mansfield & Surrounding areas. Whether you choose a wood or metal fence to secure your property, JH Fence can design, install or repair your fence to complement your environment.


Design, Install or Repair Fences
Wood Fences (cedar, pine, spruce)
Wrought Iron Fences
Chain Link Fence
Custom Built Fence
Board-On-Board Fencing
Stained Fencing
Fencing Repairs

Get a FREE ESTIMATE for your next fencing project in the Arlington Mansfield Dallas Fort Worth Texas area!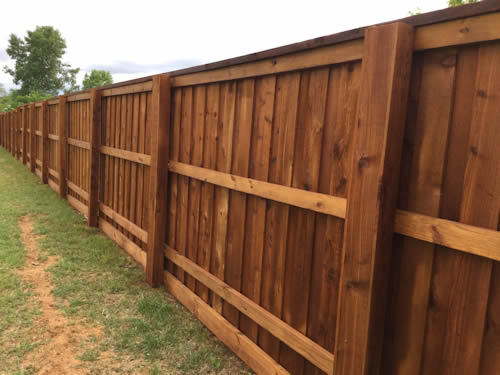 Wood Fences

The classic look of a wood fence makes it a popular option for fencing. Wood fencing is one of the most affordable materials you can find for a fence. Attractive wood materials like redwood, cedar, pine, fir, and spruce can give any property a more welcoming appearance.

JH Fence Installlation & Repair uses metal reinforcement to reduce warping and rotting for your wood fence. If you're looking for a beautiful long term fence, choose wood. When professionally installed wooden fencing can last for decades with care and maintenance. Wooden fencing is a great investment for your property.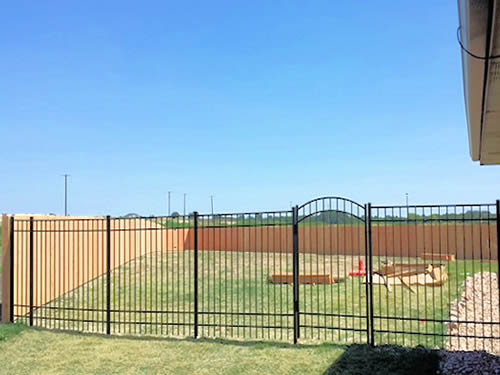 Wrought Iron Fencing

Wrought Iron fencing gives residential and commercial properties a long lasting, attractive look.

The durable material of wrought iron fences require very little maintenance once installed and there are several styles to choose from.

A wrought iron fence can be as elegant and formal as basic pickets and rails with a simple speared top, or as decorative and ornamental as having patterned rails, intricately designed pointed tops or curved, decorated designs layered over the iron fence pickets.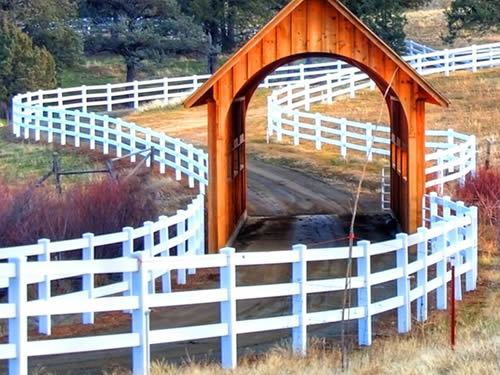 Vinyl Fence

Easy maintenance and lower-prices make vinyl fencing an attractive fencing material.

Vinyl fencing's PVC composition protects it from rotting or warping that one would find in wood fences. It also doesn't require painting. The maintenance required in vinyl fences is virtually nothing. Wash with soap and water and it will keep your vinyl fence clean and sparkling. Since it does not change color or lose its color, there is no need to repaint it or apply rust protection.

Vinyl doesn't absorb moisture, it won't blister, rot, or peel. Vinyl fencing is available in a variety of different styles, from privacy and picket fences to ornamental and post-and-rail fences.

Aluminum and Metal Fences
Aluminum fences are an economical alternative to wrought iron fences. They require little maintenance because they are resistant to rust and are strong as steel fences. Our ornamentation allows you to choose from many different styles these kinds of fences.

Chain Link Fences
Chain link fences, or cyclone fences, are the most common style of fencing installed in North America. Although chain link fences are not the most private fences, they are low maintenance and inexpensive.

Steel Fences
Steel fencing adds style and elegance to properties by allowing more decorative finishes. Steel fences are generally maintenance-free and very strong. Their durability can even be upgraded with durable powder coat paint and epoxy coat finishes.

Privacy Fences
Adding a privacy fence to your backyard essentially adds another room to your residential or commercial property. We can design your privacy fences in many different styles, colors, and materials. There are many different options for you to choose from depending on your price range and the look of the desired privacy fence.

Dog Runs
Dog runs or kennels can be very useful to keep one or more pets in one location. This is a great alternative to putting up an entire fence to keep pets from escaping.

Picket Fences
Books, movies, and paintings have all romanticized the picket fence for a reason. These fences are very attractive and functional. Vinyl and wood are the most common picket fence material but we make this classic fence in a variety of materials.

Pool Fences
Pool fences save lives and property owners from accident liabilities. They come in many different styles and varieties. Leave it to us to secure your pool fencing in any form that you choose.

Get a FREE ESTIMATE for your next fencing project in the Arlington Mansfield Dallas Fort Worth Texas area!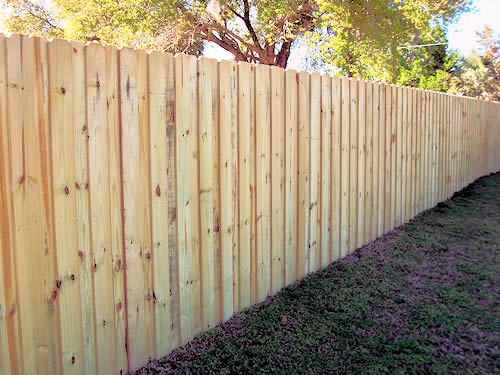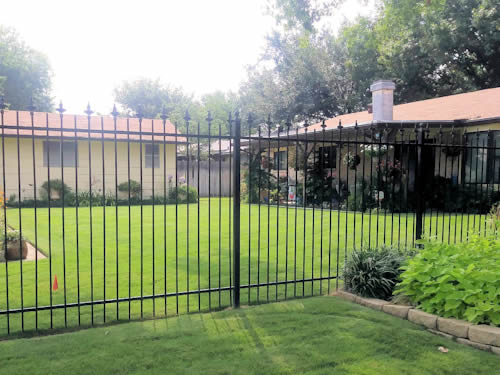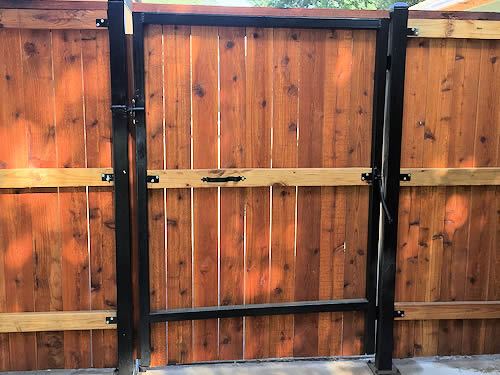 Our Fencing Installation and Repair Service Areas in North Texas
Arlington TX, Burleson TX, Cedar Hill TX, Dalworthington Gardens TX, Grand Prairie TX, Kennedale TX, Mansfield TX, Midlothian TX, Pantego TX, Rendon TX, and Surrounding Areas

JH Group, LLC
PO Box 1624
Mansfield, TX 76063