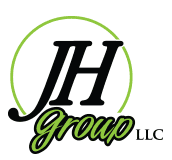 Landscaping, Tree Service & Sod
ARLINGTON / MANSFIELD, TX - LANDSCAPING - TREE TRIMMING & FELLING - GRASS AND SOD INSTALLATION
JH Landscaping Services offers full-service landscaping and LED Landscape Lighting, Tree Service and Sod for residential and commercial properties in the Dallas Fort Worth area.


Landscaping
We work with our clients from the initial design to the completion of the landscape design. Whether it's a new installation, renovation, or a brand new lawn, JH Landscaping Services has a proven track record of getting the look you want from your land.

Quality plants are vital elements but only one part of bringing landscapes to their full potential. Our experience in making decisions that solve problems, enhance spaces, and add practical elements like LED Landscape Lighting gives our clients landscape success. Clients recognize our ideas as unique and our strategies to be cost-effective for any size or shape of yard.

Get a FREE ESTIMATE for your next landscaping project in the Arlington Mansfield Dallas Fort Worth Texas area!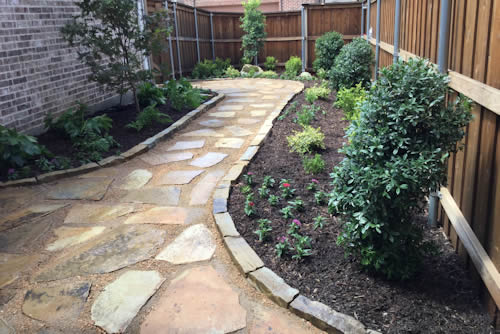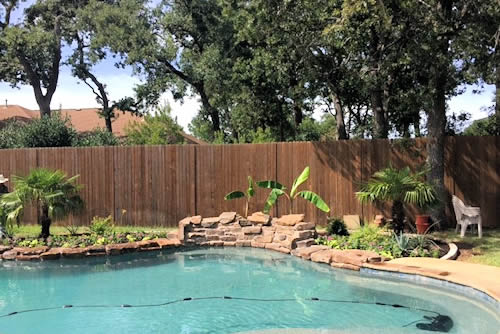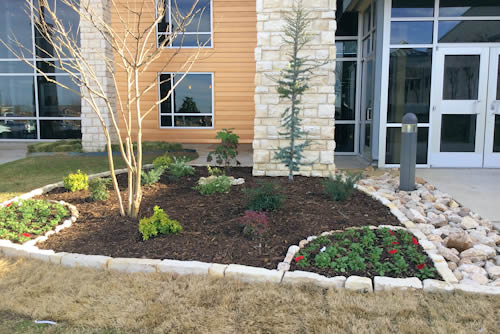 Fully Insured Tree Trimming & Removal

Many factors go into a tree's health. Tree trimming and tree pruning services are the foundation to any successful tree care program.

At JH Tree Trimming & Removal Services our knowledgeable and experienced tree experts can help you decide if tree trimming, planting or tree removal is best for your property. Trimming or pruning a tree will help it stay healthy. It also will make the tree look aesthetically pleasing.

Keeping trees trimmed can prevent storm damage caused by falling branches, especially with trees situated on walkways, driveways, or in close to power lines and buildings. Pruning fruit trees can encourage the growth and quality of the fruit. Proper tree trimming removes tree limbs that are too close to rooftops and can cause damages through wind or moss and fungi to grow on your roof. Tree trimming also makes it more difficult for animals to climb onto your roof and gain access to your home.

Whether you need to prune, plant or remove your trees for cosmetic, safety, or tree health, our tree experts will make your trees a property asset.


Get a FREE ESTIMATE for your next tree trimming or removal project in the Arlington Mansfield Dallas Fort Worth Texas area!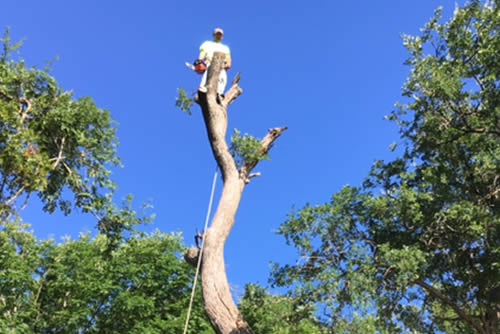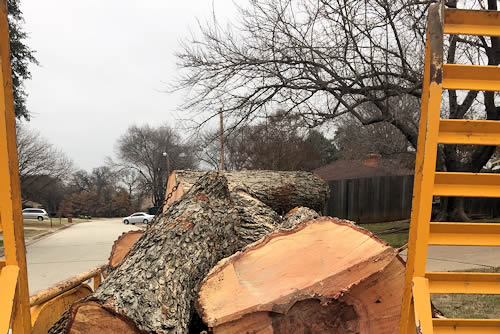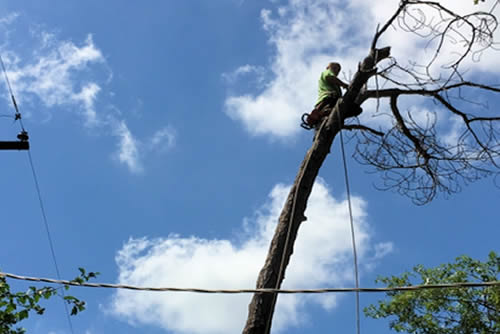 We Can Install New Sod Or Replace Old Sod At Your Home Or Business

New sod, whether it's replacing old sod, covering a partially shaded area where it's hard to grow grass, or installing new sod for your home or business, will add beauty to any property. How much does sod cost? JH Sod Installation Services has cost-effective sod installation packages to fit any budget.

Installing Sod Is Simple...It's Just Not Easy
Installing sod can be a do-it-yourself project...if you want to take the time, have the knowledge and equipment to do it right. Even then, when you consider what is required for proper sod installation, you might find JH Sod Installation Service's cost-effective packages are well worth the cost.

How To Install Sod:
Lawn Clearing: First, clear out all existing grass, debris (etc.) and dispose of it properly.
Grading: Grade to make sure water runs away from buildings
Top Soil: Grass needs at least 4" of top soil to flourish. Depending on the condition of your soil, you may need to add top-soil.
Soil Preparation: Till the area (Roto-Tiller is easiest) to prepare the soil and mix the new soil into your current soil.
Raking: Rake it smooth
Rolling: Finally, use a lawn roller (power or manual) to finish and firm the grade.
Lay the sod: Make sure to lay the pieces close so there are no gaps.
Water thoroughly!

You can do it yourself or let JH Sod Installation Services experienced sod installers do it, while you enjoy a glass of lemonade on the veranda.

Get a FREE ESTIMATE for your next landscaping project in the Arlington Mansfield Dallas Fort Worth Texas area!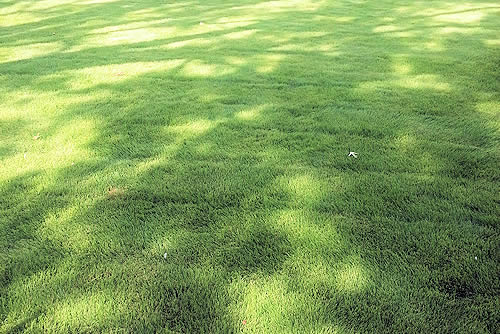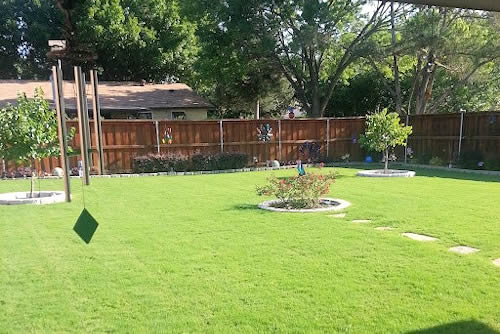 Our Landscaping, Tree and Sod Service Areas in North Texas
Arlington TX, Burleson TX, Cedar Hill TX, Dalworthington Gardens TX, Grand Prairie TX, Kennedale TX, Mansfield TX, Midlothian TX, Pantego TX, Rendon TX, and Surrounding Areas

JH Group, LLC
PO Box 1624
Mansfield, TX 76063